ABOUT
"Our mission is to bring the world
clean and environmentally safe energy"
Genesis Group is a diversified American oil & gas and environmental services company with headquarters in Houston Texas USA, and was founded in1989.
Genesis has a global portfolio of conventional, alternative and renewable energy resource development opportunities.
Additionally, we have a network of proven energy related equipment and service providers and environmental technologies to remediate and recycle energy waste material to apply to our resource development opportunities.
With more than 200 years of combined experience, we can provide significant value to a wide range of energy investment opportunities.
Our Vision
To achieve sustainable growth, we have established an innovative and productive enterprise with a clear vision and a portfolio of sustainable, profitable and growing businesses.
People: Empower every person in our organization to achieve more and inspire them to be the best they can be.
Partners: Building a winning network of partners and nurturing mutual loyalty.
Portfolio: We are striving to be a part of the careful process of environmental management, oriented to the efficient handling of natural resources, maintaining a deep respect for the preservation of biological and cultural diversity.
Success: We are committed to maximizing the profitability and growth for our industry partners and shareholders.
Our Projects
Around The World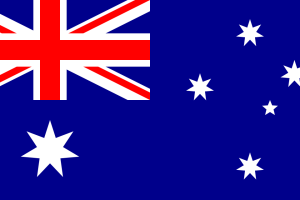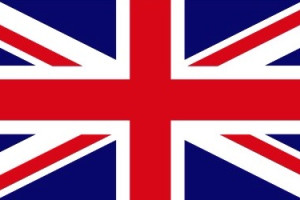 Genesis Group has secured significant technical capacity for global oil and gas exploration and production management with the inclusion of International Energy Ventures Management, LLC (IEVM) of Houston, Texas as a partner and shareholder. IEVM was formed and incorporated in 2006 in order to capitalize on the over 100 years of experience of its three founding members in the international and US domestic oil and gas business. IEVM's business is to identify, evaluate and secure energy investment opportunities and playing a key role in managing the projects after they are funded, taking advantage of specific current opportunities with which the principals are very familiar.
The core of IEVM's management team consists of:
Graham B. Livesey, President, has forty six years of experience in geology, exploration management, and in business development in Europe, Africa, Asia, Canada and the United States.
Michael S. (Mick) Francisco: Vice President, Engineering and Operations, has thirty eight years of experience in engineering and operations for drilling and production programs in countries around the world as well as domestically.
Daniel W. Hughes: Vice President, Exploration, is a proven oil finder and prospect generator with a strong and diverse geophysical and geological background and over forty one years experience.