Alternative Environmentally Safe Clean Energy
ABOUT
It is unquestionably about the people, and with well over 200 years of combined experience our key professional executives have the skills and commercial success to ensure your projects and energy needs are met.
PROJECTS
Coupling Underground Coal Gasification UCG with Fischer Tropsch gas to liquids (GTL) technology has the ability to increase coal reserves by 300 – 400%
The NuTech Technology is based on utilizing proprietary petrophysical technology for accurately locating and quantifying all producible reserves in new and/or depleted oil and gas fields
Genesis/IEVM has identified and verified several opportunities of varying risk levels offshore North Africa
FOUNDATION
The objectives of the Olivia Genesis Foundation is the prevention and treatment child abuse.
To support parenting programs that reduce the risk of child abuse and neglect, and treatment programs that improve the social and emotional functioning of children and youth impacted by abuse and family violence.
2800 Post Oak Boulevard, Suite 4100
Houston, Texas 77056 USA
+1-713-489-7102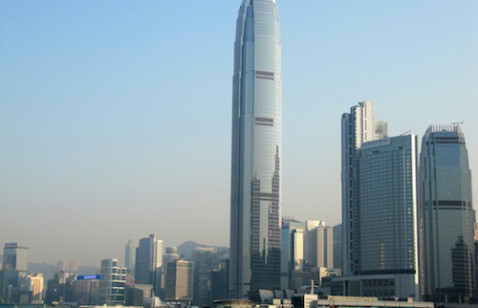 Genesis Global Group Limited
Two International Finance Centre, Level 19
8 Finance Street, Central, Hong Kong
+852-2251-1731